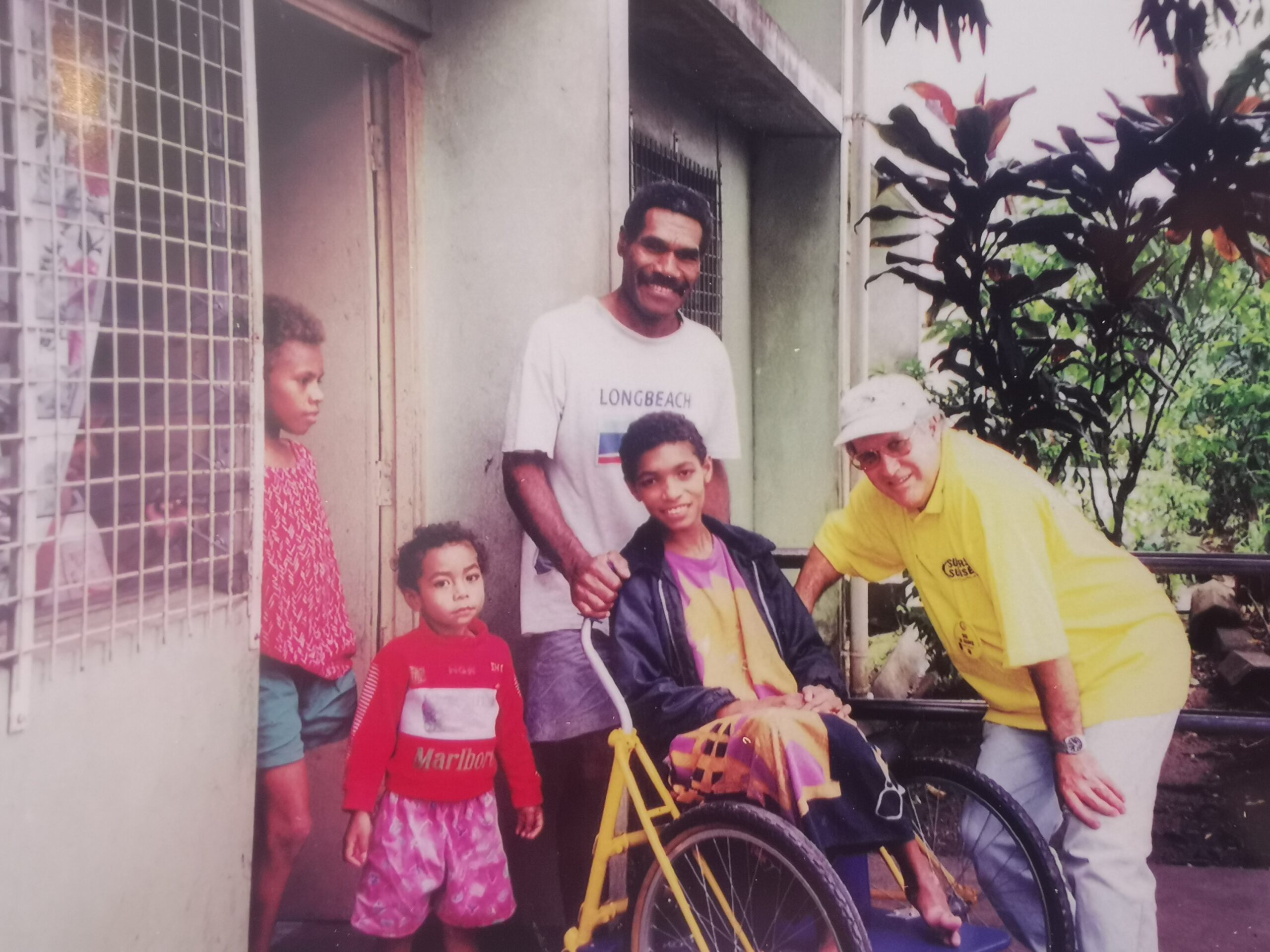 The Gift of Mobility
Immobility in children in developing countries without adequate healthcare causes major drain on families and communities and essentially leads to the disownership of family member due to them being a burden.
Our wheelchairs give them back their freedom, they give them back their ability to be a part of the family and assist in day to day life. We give them the gift of being mobile again.
"On behalf of the President and members of RC Battaramulla of RID 3220 Sri Lanka and Maldives, I wish to sincerely thank you and Members of your club for your generous contribution. These wheelchairs will be used by the poor and needy children who are being treated at Rheumatology and Rehabilitation Hospital.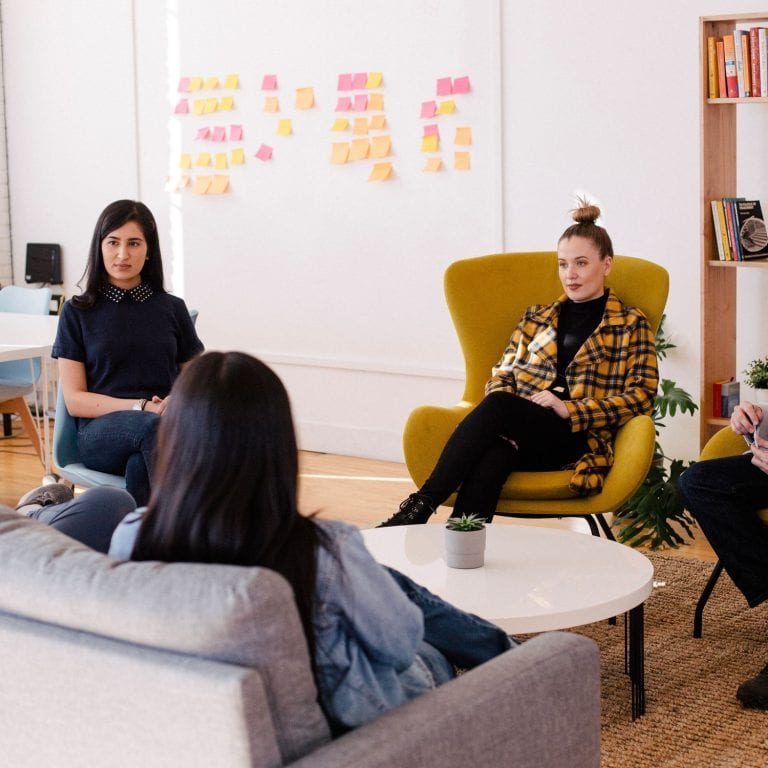 Major General (Rtd) Susil Chandrapala
Rotary Club of Battaramulla, Sri Lanka, February 2021
"We did on behalf of Rotary club Port Moresby... within Port Moresby and outside. There is great need for wheelchairs for all ages, we want thank your club again for such support.... Many thanks."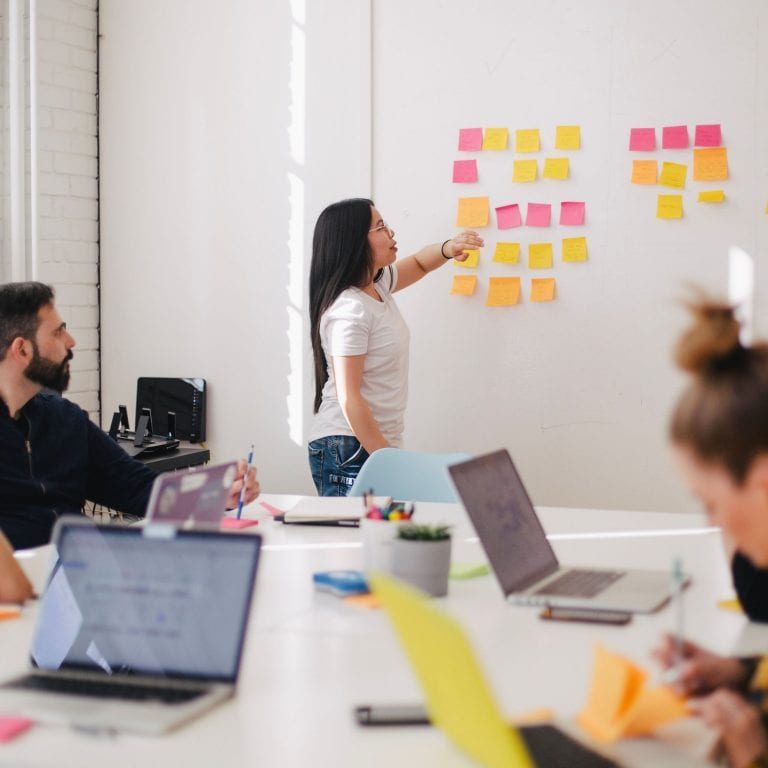 Rev Hoge and Vagahu Rabura
Port Moresby, PNG  September 2020
Stay up to date with our newsletter
Sign up for our newsletter using the below form. Stay up-to-date with what we are working on and how you can help. 
This form is currently undergoing maintenance. Please try again later.